Always save 5% on orders over $75!
save 10% on orders over $200!
save 15% on orders over $300!
Welcome
Guest!

Would you like to log yourself in?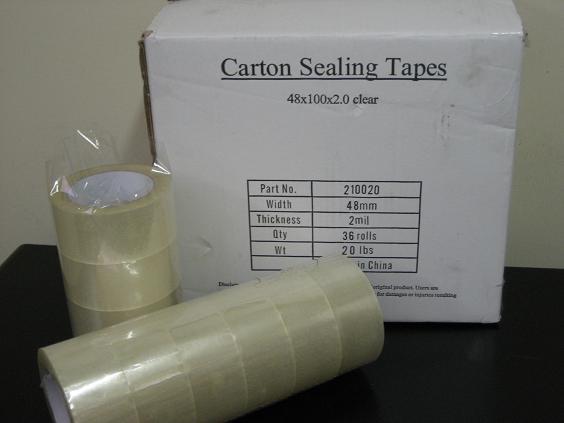 PolyBags4Less.com is a full service distributor and retail a variety of plastic, zipper reclosable bags and packaging materials. We are a manufacturer and importer to produce a full range of plastic films, custom-printed bags, gusseted poly bags, wicket/staple packs, headers, merchandise type bags, t-shirt style bags, and metallised or foil lamination films and bags.
Why Shop With Us? We Offer Wholesale Low Prices And Always Discounts On All Items. You always get 5% discount on combined orders over $75, 10% discount on orders over $200, or 15% discount on orders over $300. We also issue a frequent buyer coupon to all our loyal customers to get an additional discount. No minimum order required. Orders under $20 add $2.50 handling fee (small order fee). Click here for shipping detail & policy.
We have millions bags in stock. Our 15,000 sq.ft. warehouse in Los Angeles, stocks varieties of sizes and material plastic bags. If you can not find what you are looking for or if you have any questions about the structure, prices or anything else that you would like to share with us, please give us a call at (626) 442-6690, Contact Us, or email to: info@polybags4less.com
We Custom Packaging Materials for Your Business Needs! Please give us a call to discuss your packaging material. We custom-made varieties of packaging materials. Not Sure what packaging materials you got? You can even send us your sample packaging materials (bags or films). We can find out for you.

Our mailing address: P.O. Box 9128, South El Monte, CA 91733
Our contact phone# 626-442-6690

---
NOTE: We offer special prices to packaging and industrial supplies distributors. Most of our distributors are in Los Angeles/San Francisco/San Diego metro-area. We would like to have a nationwide distributor network. If you sell packaging supplies or if you are an industrial distributor interested in selling the products, please email us and ask us how we can help you grow your business.